I was recently fortunate enough to be a physiotherapist with the Australian Athletics Team at the 2020 (2021) Tokyo Olympic Games. For the athletes this was a long time in the making being 5 years from the previous Olympics in Rio, and a lifelong commitment to the sacrifices that come to putting all your energy to performing at your best at a single point of time. Considering it could be as much as an 8 year window that you have only one opportunity to compete in an Olympics, timing is everything. One day in 8 years speaks of the demands of getting right at the right time.
The shift in the timing of the event from 2020 threw out our preparations but we quickly readjusted and stayed positive in the knowledge that this gave us more time to prepare and get better. For the ones carrying injuries, this gave them more time to heal and build back up to full fitness without rushing. It gave us a nice dress rehearsal to reflect on and make changes to the things that didn't or weren't working. In staying positive and using the time to our advantage I believe this contributed to our success at the Olympics.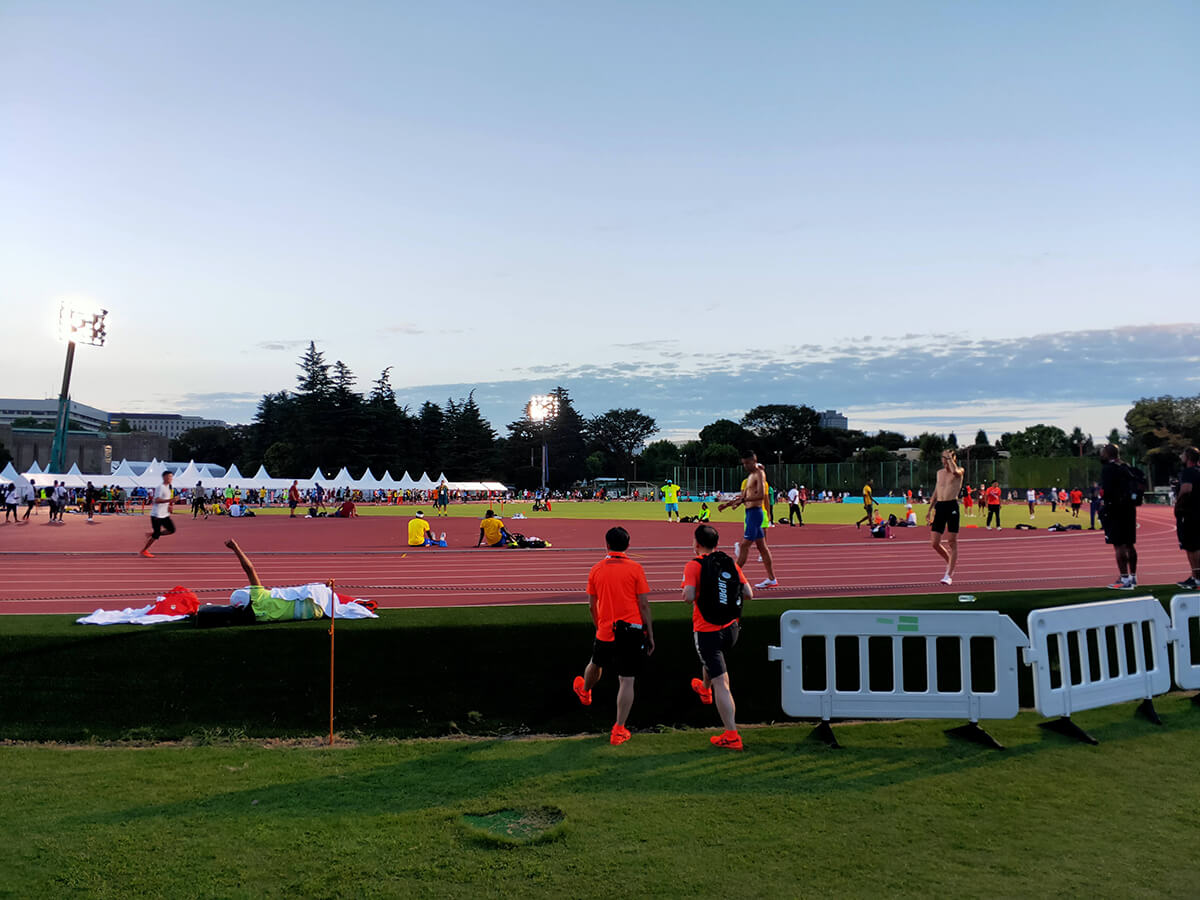 The Tokyo games from a Track and Field standpoint was our most successful games since Sydney 2000 in regards to the points table (a ranking of points for top 8 performances with 1st place getting 8 points, and 8th place 1 point). In this category we came 10th (out of 197) ahead of countries like Germany and France. We walked away with 3 medals (1 silver, 2 bronze) bested in recent times only by Beijing 2008 where we had 4 medals. 42 countries won at least 1 medal in track and field showing how global the sport is, and the depth of competition. I very much doubt any other sport at the Olympics has that spread of medals across countries, just displaying how hard it is to win one in track and field.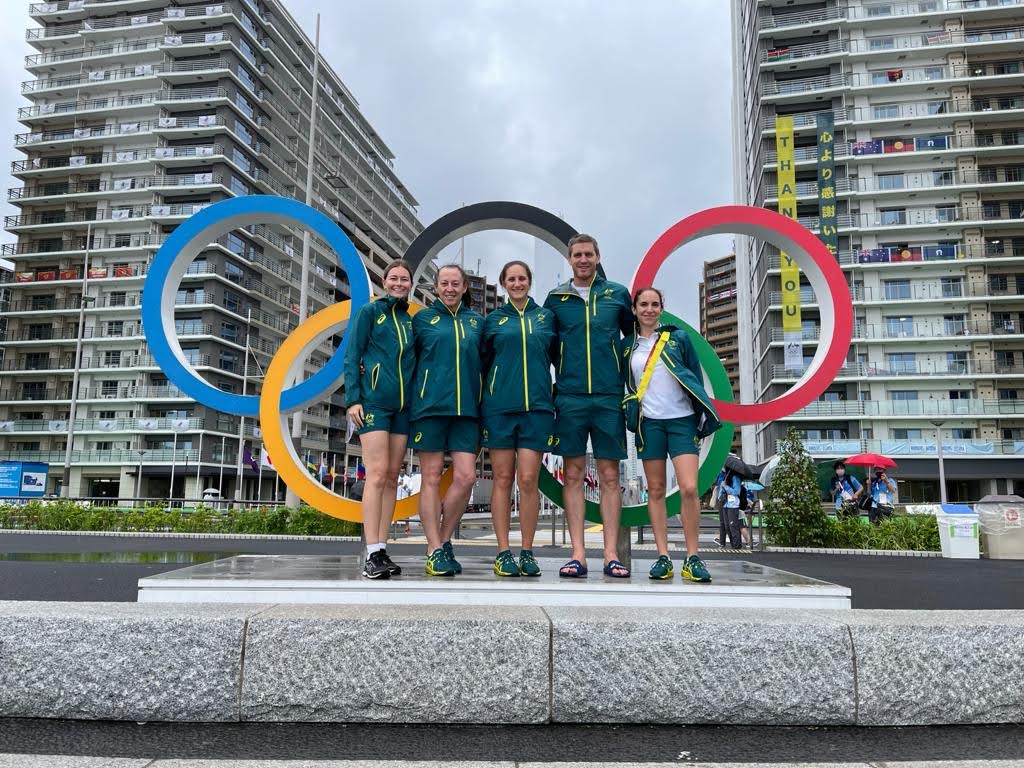 If there was to be an Olympic Games in the middle of a pandemic, I'm glad it was in Japan. As difficult, and unfortunate it was for the Japanese population, I very much doubt any other country in the world could have done it as well as the Japanese did. The organisation involved to keep COVID from spreading like wildfire in the Olympic Village, let alone in running a normal Olympics, with the large volume of athletes from various sports travelling to and from different Olympic venues is an organisational minefield. But they largely pulled it off. As we're used to here, masks were mandatory everywhere. For the thousands there we did daily saliva tests, temperature, and symptoms checks, sanitiser was at every entrance and exit point of any building, bus, and competition venue, the dining hall used Perspex to separate each individual from the person to their sides and in front of them, and most importantly the vast majority were vaccinated including the whole Australian Olympic Team. The Japanese population were very welcoming and so often while on the buses between venues you'd see crowds of people waving and clapping to the buses. I only now wish that Japan one day get the opportunity to show how much of a good show they would have put on. I do believe it would have been second to none.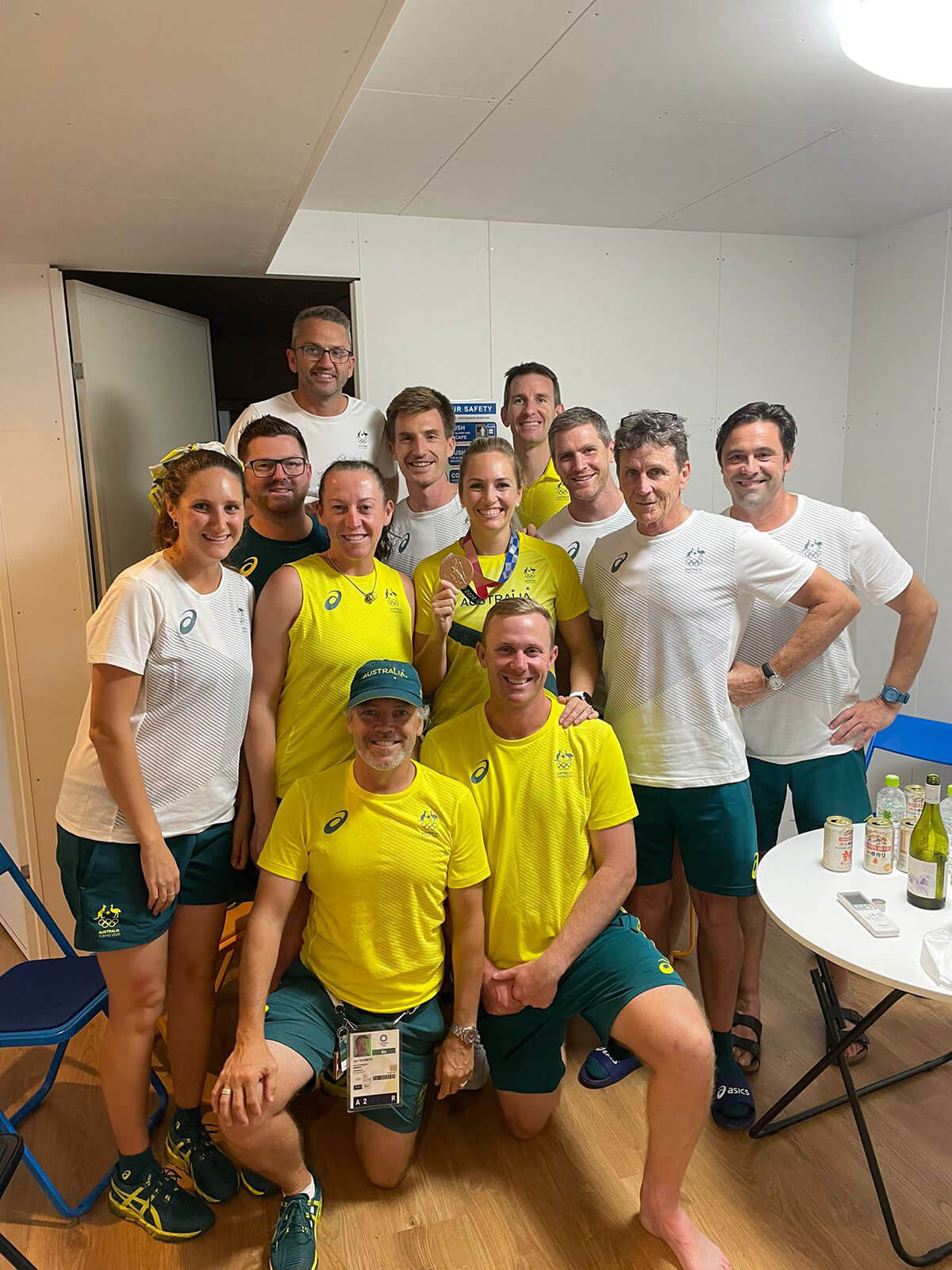 From a physiotherapist perspective a lot of our work is done in the lead up to the games. By the time we are there we are a support for the athletes to create normality in their daily procedures, to give them positivity and confidence that they can compete at their best, and if it unfortunately arises to help them through an injury and get them on the start line. Our days usually revolved around early mornings out to the warm up track next to the Olympic Stadium, withstanding the blistering heat with the wet bulb often around 32 degrees which is incredibly hot (incredible that the athletes competed in these conditions), back on the bus home at lunch time, before returning to the track in the afternoon for the remainder of the night. The warm up track is always a great place to be and is an absolute buzz of activity, watching all the various athletes go about their normal warm up routines, seeing how different countries go about their medical routines, and seeing all the different shapes and sizes that make up the sport of track and field. It's always my favourite place to be and I am very fortunate to be able to be witness to it.
So now we are back in review, and planning how we can be better again in Paris.
Article by Kevin Craigie.